Floors, crates and cages (WOOD)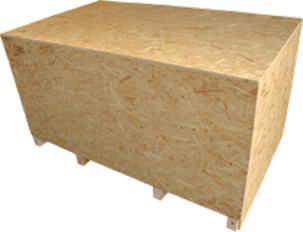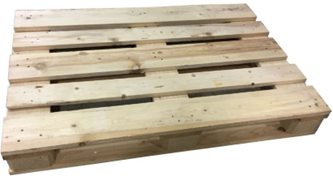 Air bubbles and expanded foam (PLASTIC)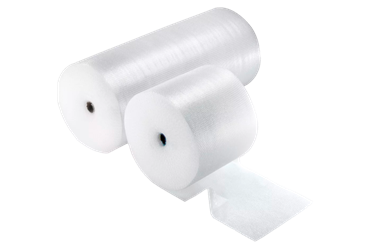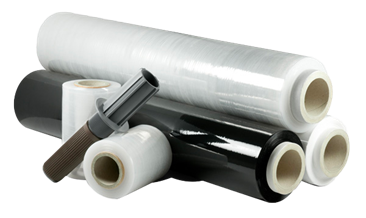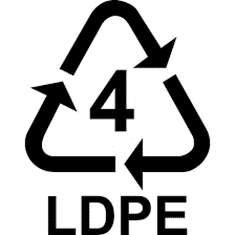 Laminated barrier bag (PLASTIC / ALUMINUM)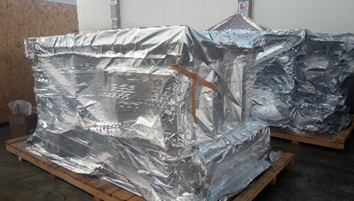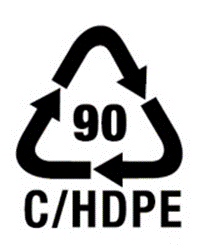 Reinforcement carpentry, screws, tensioners, inspection hatches (IRON)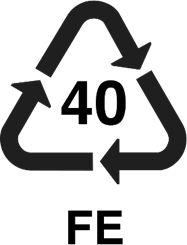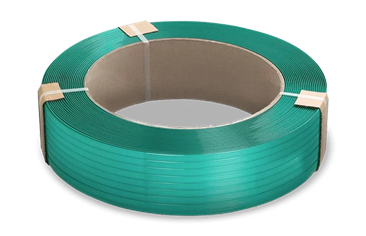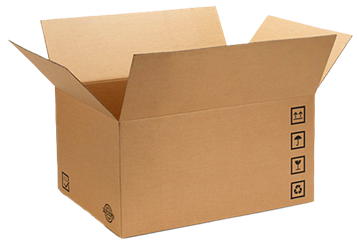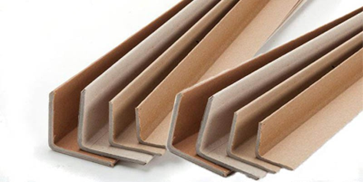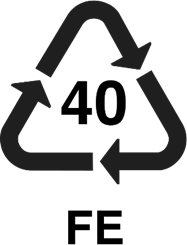 Polythene multip. transparent 200my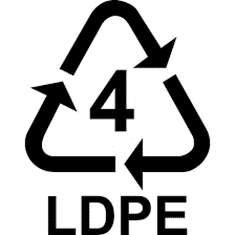 Anti-V.C.I. Air Bubbles Blue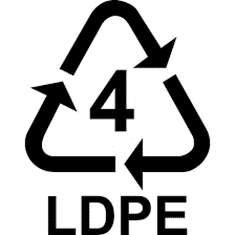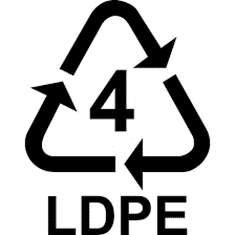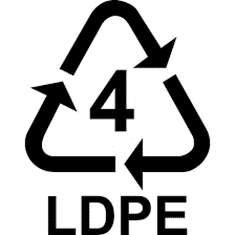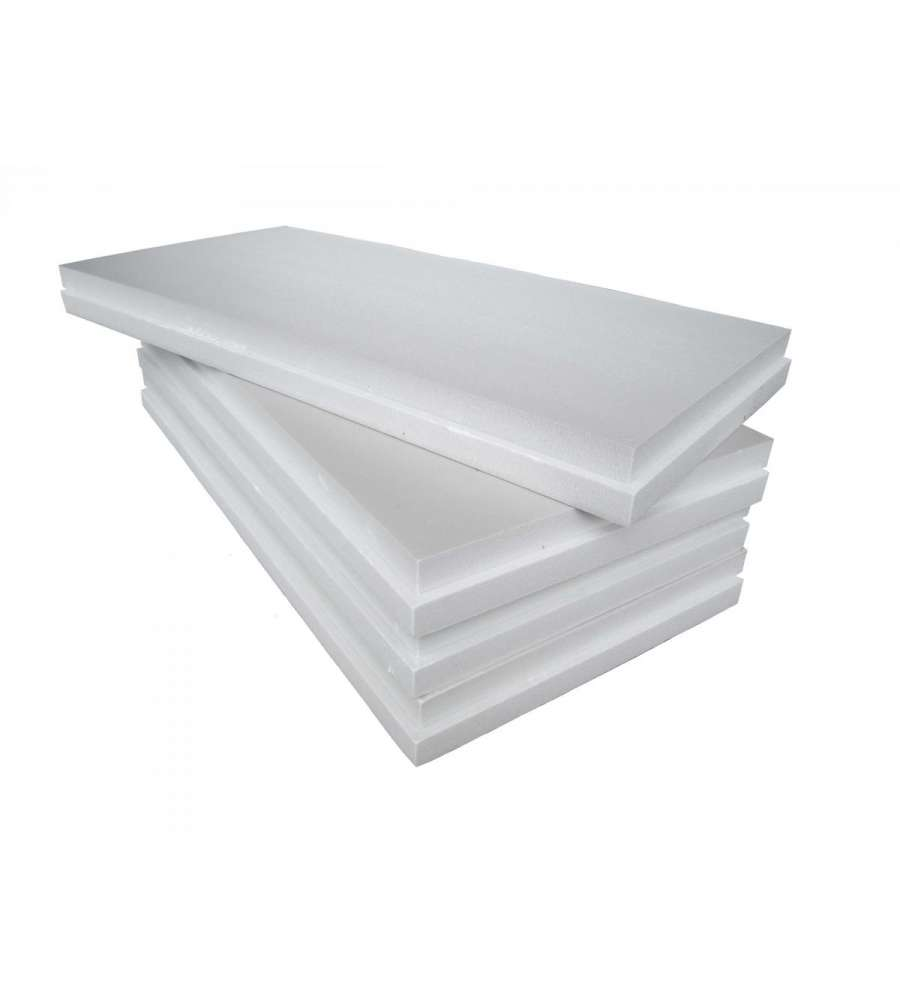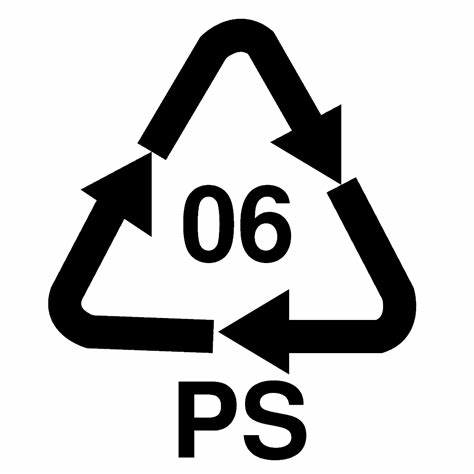 Thermal co. headphones 0.20 vci treated field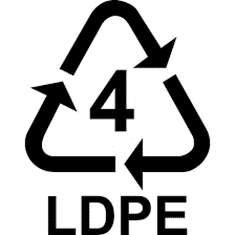 Coextruded cloths ofc blown u.v. gr 250/sqm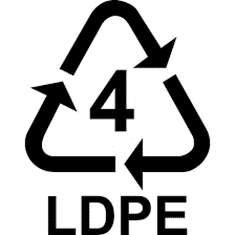 Cloths/formats in coex blown gr 380/sqm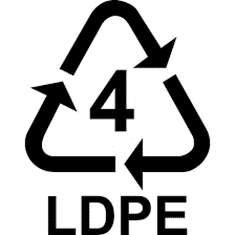 Acc.barr. sicurpack 12 with V.C.I. prot.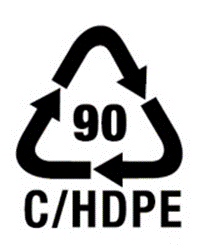 Anticorrosive vci sponges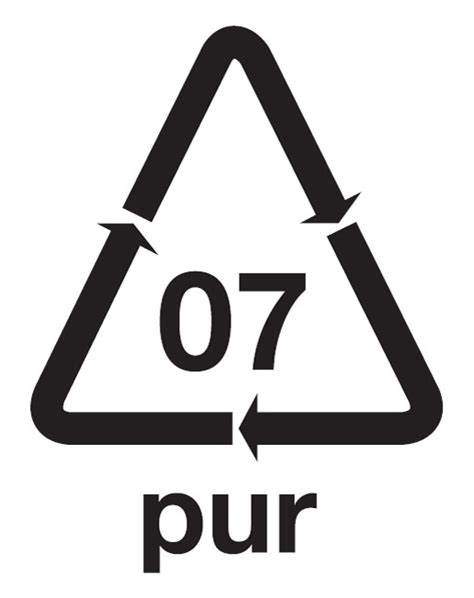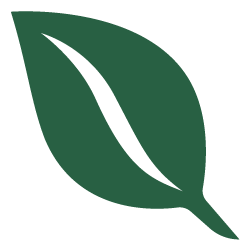 The advantages
of Servo Technology
AIDA has leveraged its innovative servo technologies to enable both the high-precision forming of new materials and the forming of highly contoured vehicle bodies required by its customers. Servo presses also contribute to higher productivity and quality. Because the press motion is freely programmable and synchronization controls can be utilized to optimize presses and a transfer system, thereby enabling high-efficiency production that keeps wasted time ti a minimum.
AIDA's
environmental policy
Protecting the earth's environment is one of the most important goals for all mankind. For this reason AIDA aims at reaching "a harmony between people and technology": pursuing original technologies in the metal forming field, establishing and implementing environmental protections incorporated into the engineering, manufacturing and sales activities for presses, automation and auxiliary equipment.